We can bring together extraordinarily effective teams for you!
Opportunity
Aviation firms and governments need to address issues that are tougher and more urgent than ever before. Our key strength is in supporting organisational change, from the 'workforce of the future' to new technology, automation and reformed governance structures that can adapt to the future.
Strategy
At AbelWorks we promise to deliver breakthrough impact through collaboration. No matter the challenge, we have the opportunity to think big and experiment boldly. From the pandemic to the economy to technology shifts and more, our collection of strategy experts can help you to navigate, adapt, and advance this singular chance to change.
Execution
Simply put, strategic planning provides a focus for the actions we take and how resources are allocated. Execution is about aligning and unleashing the full potential of the doers!
What people are saying...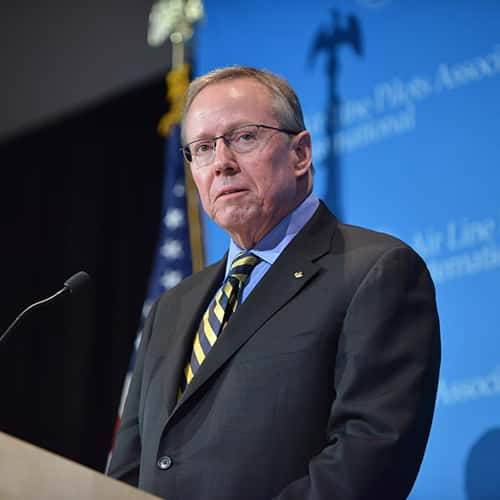 Cpt. Chuck H.
"Thank you for all of your hard work and dedication to the world's pilots, and to IFALPA."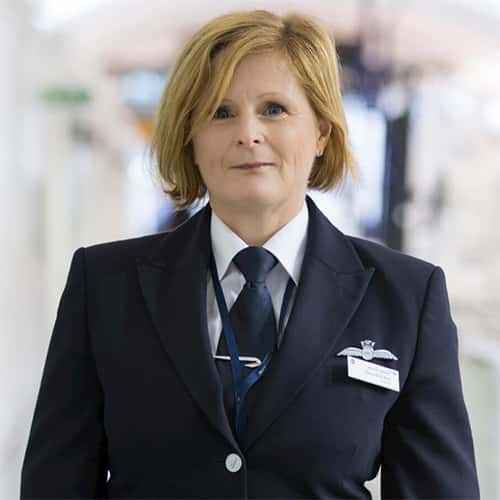 Cpt. Meredith B.
"A genuine movement to encourage more women to apply and thrive in the industry."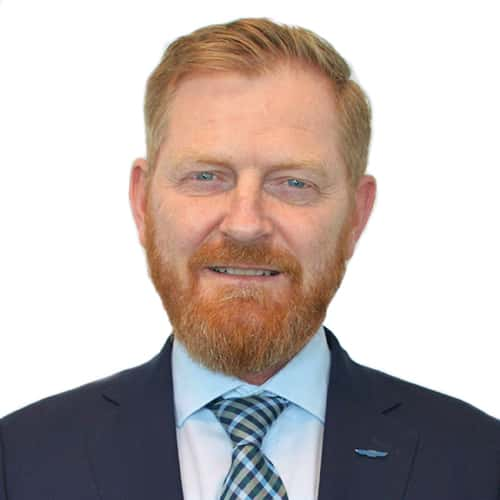 Cpt. Jack N.
"In order to be successful, we need strong teams with a clear understanding of our industry. I would like to take the opportunity to thank Captain Ron Abel for his eminent work!"