Our Culture and our Values drive us to "get out there" and make a difference.
Integrity
We believe that getting to the best answer starts with integrity: the integrity to avoid an answer that might be acceptable to a client and earn us money but that we don't believe is the right answer; integrity to be dissatisfied with an answer that cuts corners; integrity to avoid intellectual laziness, or fail to correct mistakes. We believe if we are committed to doing the right thing, then we will always deliver the truth to our clients and to each other.
Leadership with a Purpose
Our teams have the common aspiration to have an impact, leave a legacy and change the world. We have no interest in running a steady-state business. We want to build, grow and shape the environment around us. By acting in concert, with shared goals, we are more likely to succeed in these endeavors and will gain more enjoyment and fulfillment than if we operate only as individuals. How do we do this? We put continuous energy and attention on alignment with purpose and values.
Preparation for Success
From the earliest days of flight, pilots understood the importance of adequate preparation. Many early aviators lost their lives in accidents, and our industry has suffered the terrible cost of learning only through tragedy. In the decades since, airline pilots have joined together to expand our ability to fly more safely and efficiently. By sharing data and experiences, we made aviation into the safest mode of transportation on the planet.
A hunger for deeper understanding...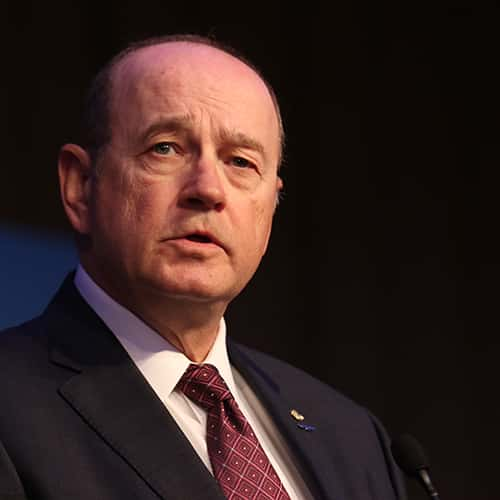 Ron Abel
"Technology makes many things possible, but possible doesn't always mean safe. As cyber threats grow in volume and sophistication and technology becomes essential for meeting the needs of civil aviation. "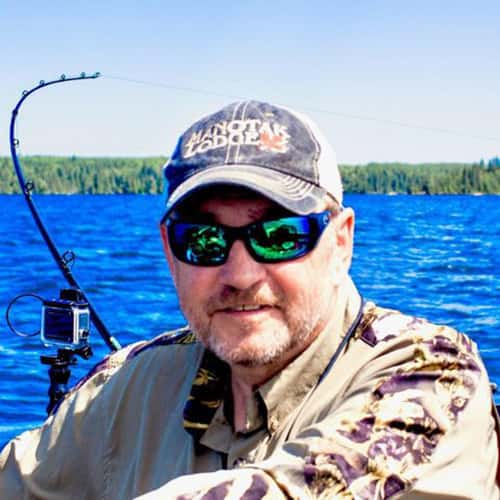 Ron Abel
"Intellectual curiosity is a valued trait. We always remain intellectually curious and are deeply interested in what drives people, in what makes change happen, and in what impedes progress."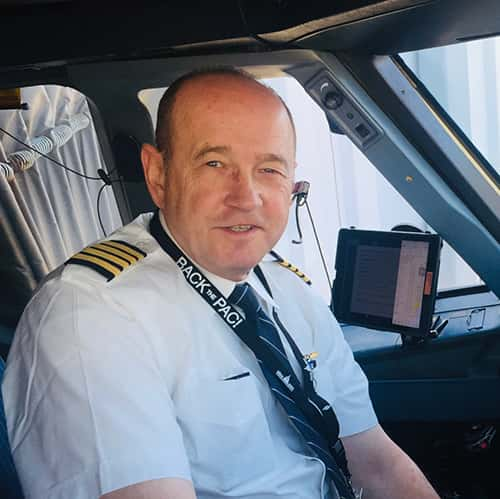 Ron Abel
"Strategy execution, in the cockpit or the boardroom requires clarity and integrity from high-level messages for senior decision makers to specific actions for those whose job it is to make things happen."